Finally winters have arrived. The season of fog, cold breeze, roasted sweet potatoes, gajar ka halwa and what not. 😀
But this season comes with some extra care for people with dry skin because their skin gets too dry, itchy and flaky. It is difficult to keep your skin moist in such a cold weather and the hunt for moisture retaining products go on and on.
If you are struggling with dry skin, then you may try this routine involving products which will retain the moisture in your skin and make it soft and supple.
1. Face wash – Do not wash your face more than twice a day as it will take away all the moisture from your skin. Also, make sure not to use hot water for washing your face instead you may use warm water. For dry skin, one needs a face wash that not only cleanses the skin but also prevents it from drying, so always look for soap free cleansers. Cetaphil Gentle Skin Cleanser is one such option. It is a  mild cleanser which leaves skin soft and smooth. Click Here To Buy.
Price – 428/-.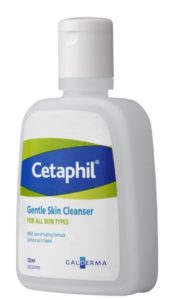 2. Toner- A toner is really good for dry skin to wipe out dirt from the pores but make sure to use alcohol free toners because alcohol tends to dry out the skin. I find rose water as the best toner for dry skin because it is very hydrating, soothing and nourishing. You may use rose water from any brand but the one I would suggest is the VLCC Rose Water Toner, one of the best toners in an affordable range. Click Here To Buy.
Price – 150/-.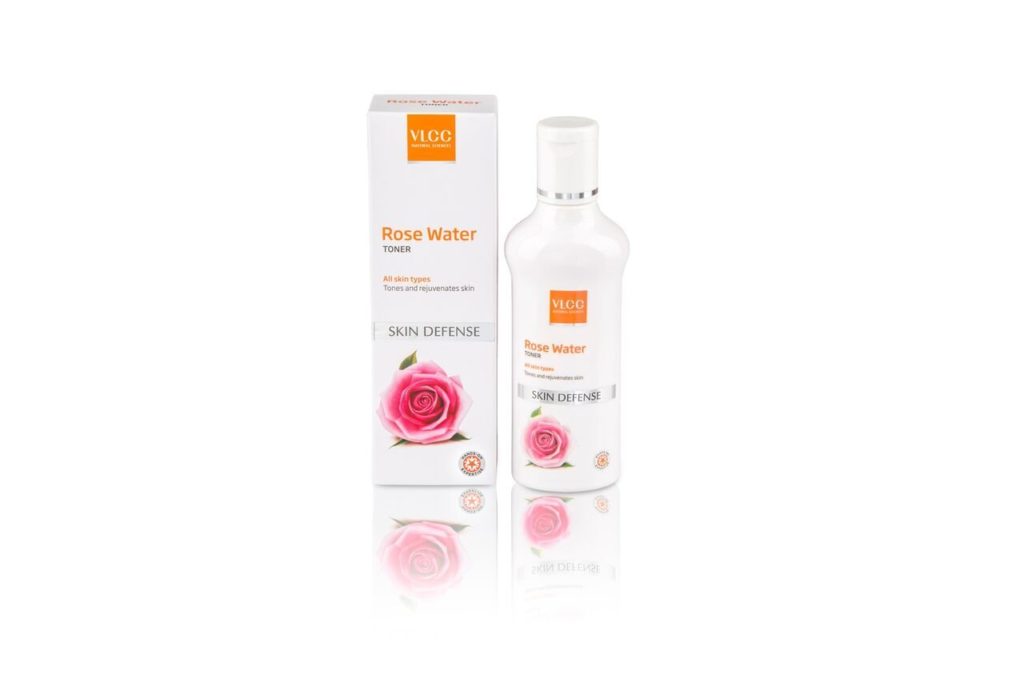 3. Scrub – Scrubbing your face with a scrub twice a week is very essential to get rid of dead skin cells. But make sure not to use very gritty and harsh scrubs as they might damage your skin. One of the mild scrubs which you may try is the Biotique Bio Walnut Purifying & Polishing Scrub. It has walnut oil to replenish your skin as well as soft granules to remove the dead skin. Click Here To Buy.
Price – 199/-.


4. Mask – A well hydrating face mask will help restore the moisture of your dry skin. Use a mask twice a week after scrubbing your face. You may try Aroma Magic Hydrating Seaweed Pack for that baby soft skin. It has a gel consistency and gives a dewy and fresh look to the skin. Click Here To Buy.
Price – 395/-.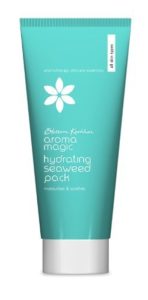 5. Moisturizer – The most important step for dry skin is moisturizing. People with such skin type look for such a product which can lock in the moisture and keep the skin hydrated for a longer time. Cetaphil Moisturizing Lotion For Sensitive Or Dry Skin is one such product. It binds in the moisture, improves the texture of the skin and keeps it hydrated for a long time. Click Here To Buy.
Price – 684/-.


6. Sunblock – No skincare routine is complete without a sunscreen. Sunscreen is a must for all skin types in any weather. To prevent pigmentation, fine lines, wrinkles, etc, always wear a sunscreen before stepping out. Neutrogena Ultra Sheer Dry-Touch Sunblock SPF 50+ is a nice light weight sunscreen which you may use. Though it is oil free, still it works well for dry skin and doesn't leave a white cast on the face. Click Here To Buy.
Price – 549/-.

I hope this routine helps you in treating your dry skin. If you have tried some other products and they have worked well on you, do share in the comment section. Also, if this routine works well for you, I would be happy to know about it. Till then, stay hydrated. 😉
Share if you like this post